IP PBX Telephone Systems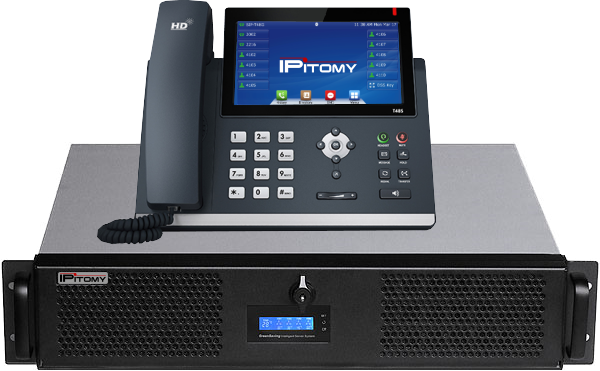 NTD can provide premise-based business phone systems that increase the productivity of your office without stressing your bottom-line. All of our systems are tailored to your business needs and can be built starting with just 2 phones!
Why Choose a PBX from NTD?
Reliability: Premise-based systems do not rely on an active internet connection – if your internet goes down, your phones will still work.
Flexibility: The systems we install are not a "one size fits all" solution. We work with our customers to identify and expand on the features that will support your business.
Cost: All system costs are upfront with no ongoing monthly or yearly fees.
Support: Purchasing your PBX system from NTD means live and local support 24 hours a day, 7 days a week.
Features: These systems are feature rich, resulting in an increase in professionalism and productivity. The following are some of the most popular features our customers utilize:
Voicemail with Email Notification
Call Transfer
Automated Attendant
Follow Me
Day/Night Mode
Color Display
Receptionist Sidecars
Ring Groups
Queue Manager
Customizable Music On Hold
User Portal