Residential Fibernet
NTD Fibernet internet is truly the GOLD STANDARD for internet. Our Fiber Optic Cable network is constructed by our own, local construction crew and is essentially weatherproof and resistant to other types of interference and damage that traditional cable and copper networks are affected by. This makes fiber optic cable the best choice for both reliability and speed. From the crews that put the fiber in the ground to our Sales Team and Installers you will be dealing only with locally based employees that care about your experience. We are not a temporary presence in Oshkosh, we've been here since 1993 and that's not going to change!
What We Offer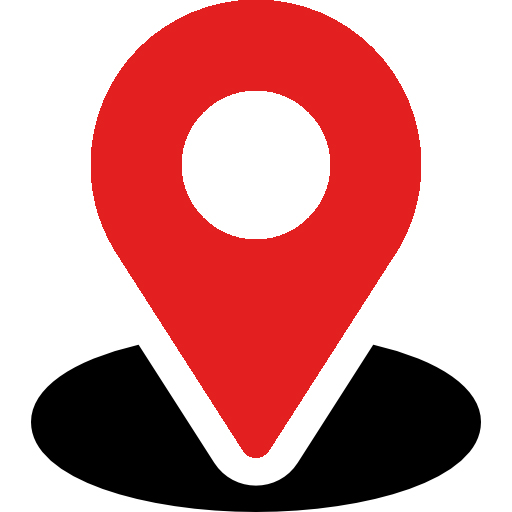 Local to Oshkosh since 1993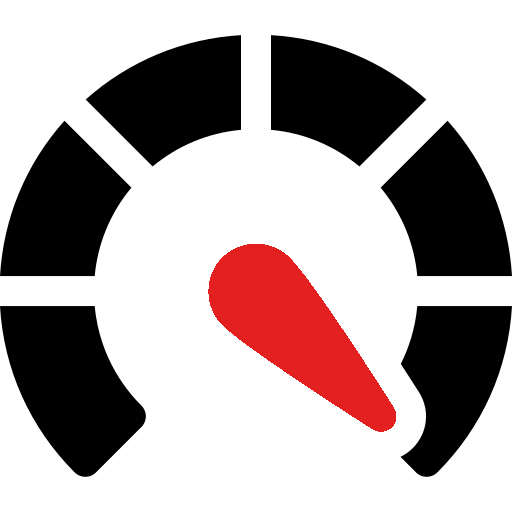 Speeds up to 1Gig
24/7 Customer Support
Our Prices
Up to 500Mb
(download & upload)
$39.95
Up to 1Gbps
(download & upload)
$89.95
Leased Wi-Fi router $6.00 per month
While we are always expanding in Oshkosh service is not currently available at all addresses. Please contact us to confirm availability.
Landlord Agreements
Do you have a multi-tenant property? Contact us for a quote.